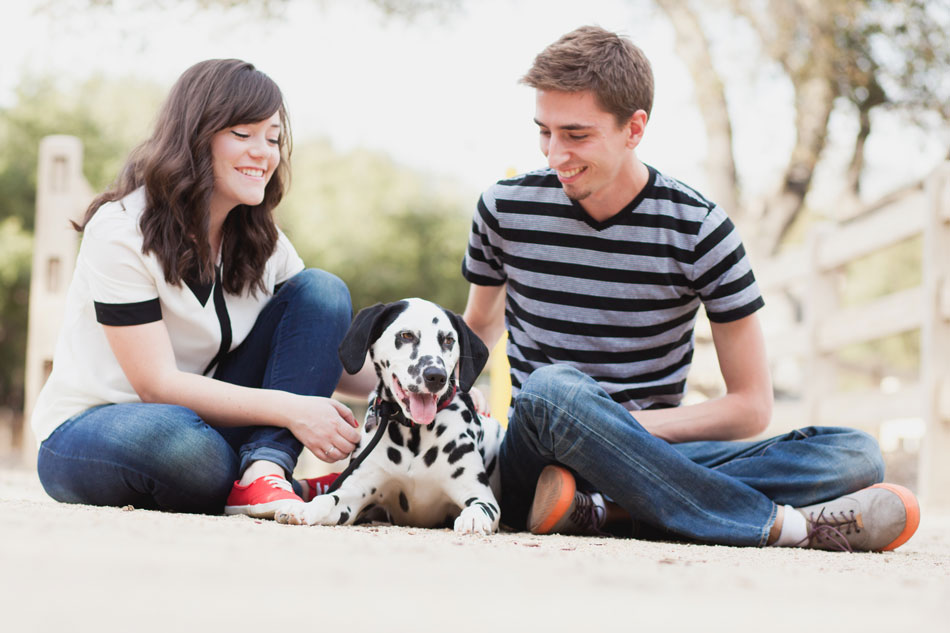 Meet the Pair
Jake & Jamie Bartlett are the LA-based designers behind A Pair of Pears. Photo by

Steph Villa Davis
---
They met on the first day of drawing class freshman year of college and the rest is history. After graduation they moved to LA and each started their own careers at production companies, but soon discovered their love for the freelance life. Jake works as a motion graphics artist (jakeinmotion.com) for clients like Netflix, Beats 1Radio and Coke, while Jamie creates hand lettered paper goods for their shop, A Pair of Pears. Her designs reflect everything they love in life: a good cup of coffee, nerdy design terms, tandem bikes, road trips, and so much more.
Jake and Jamie also teach animation and design on Skillshare. You can find Jake's classes here and Jamie's here.
To see what they're up to now follow them on instagram @jakeinmotion & @apairofpears
---
What's With All the Pears?
Plain and simple, our last name is Bartlett, and Bartlett pears are one of the most common types of pears grown in most countries around the world. If you buy canned pears at the grocery store, chances are they are probably labeled Bartlett pears.
---
---
Press / Features
We love to collaborate. Feel free to email us with ideas.
---